Grow + Reclaim Your Hair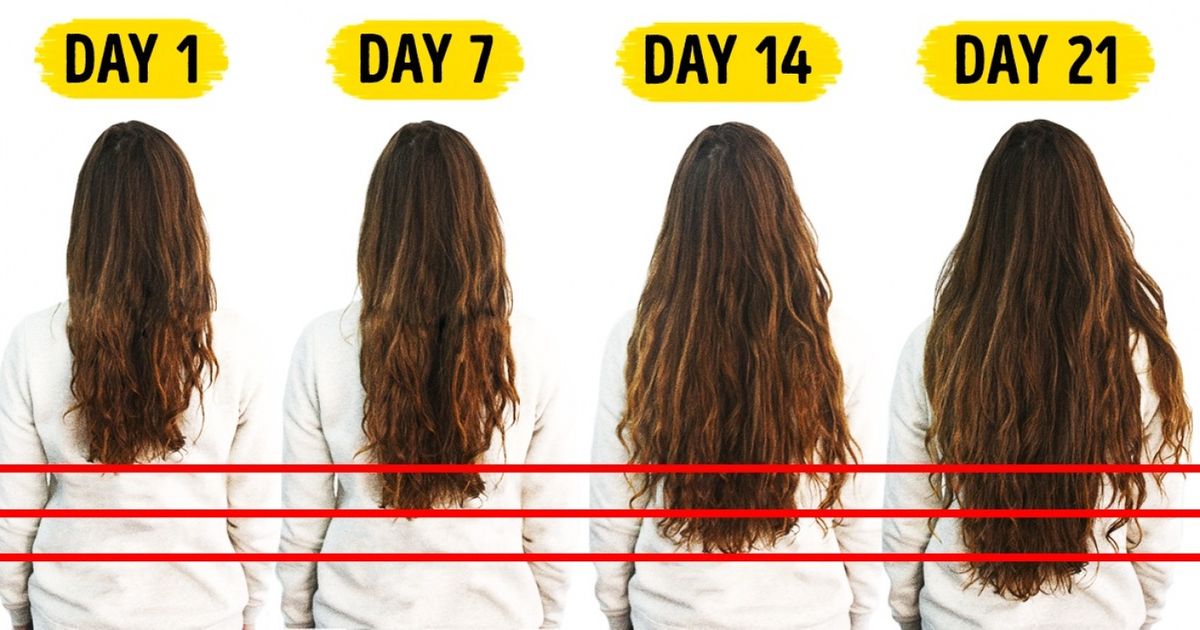 Size: 2 oz
Quantity: (3) 2 oz Growth Nectar Bottles
Good For: Women + Men, Hair + Beards 
Awaken your hair follicles with this special infusion of herbs and organic oils. Our Growth Nectar is a blend of natural oils, essential oils and plant extracts to promote growth of healthy hair.
Our Growth Nectar is perfect for hair growth difficulties, thinning edges, shedding, breakage, thinning hair, and dry/itchy scalp. This oil can be used on all hair types and as a hot oil treatment.
Does not contain any: 
Parabens/Sulfates
Synthetic Fragrance
Petrochemicals
Phthalates
GMOs
Ingredients: Chebe Powder, Rice Bran Oil, Moringa Powder,  Amla Powder, Jojoba Oil, Haitian Castor Oil, Almond Oil, Rose Essential Oil, Tea Tree Essential Oil, Haitian Treasure: Fey Lougawou/Kalanchoe Pinnata (Wonder Of The World Plant), Organic Rose Essence
Hair benefits include:
Strengthens Hair  
Boosts Hair Growth
Reduces Dandruff
Soothes & Calms Scalp & Skin
Rose Oil Benefits
Aromatic and calming
Known for their divine scent, roses also embody regenerative, anti-inflammatory, soothing and anti-itch properties.
Moisturizes
The oil is lightweight and doesn't leave a greasy residue. It is highly useful for improving blood circulation, stimulating hair growth, preventing hair loss, treating dandruff/dry scalp, and adding a healthy shine to your natural curls.
Rice Bran Oil Benefits
Hypoallergenic
Perhaps the most notable feature of rice bran oil is its hypoallergenic properties. This makes the oil a great remedy for irritations and hypersensitivity.
Thickens hair 
Rice bran oil is also rich in omega-6 fatty acids and oleic acid. Combine them with the antioxidants found in this wonder oil, and you have a hair growth super potion. Applying rice bran oil regularly to thinning spots will help stimulate blood circulation in those areas, reviving the hair follicles to create strong and healthy hair.
Chebe Powder Benefits
The secret to longer hair
A cultural secret, chebe is the key to very long hair in chad. In chad women's hair often goes past their waist, it's used to promote growth, strength, and thickness of hair.
Haitian treasure: fey lougawou/kalanchoe pinnata (wonder of the world plant) benefits
In Haiti, fey lougawou is known for treating everything! Let's move past the fact that lougawou means "monster" in creole, we'll trust you to research how that happened… this plant is most popular for treating headaches, sinuses, colds, and most of all hair issues such as alopecia, hair growth, irritation, and thinning hair. 
Essential Oils Benefits
Soothes flakes/itchiness and moisturizes the scalp
Stimulates the scalp and promotes hair growth
Stimulates the roots, softens hair, and increases shine
Moisturizes the hair, adds nutrients, and helps with dry ends
Provides antioxidants to hair
Directions: 

Hot Oil Treatment 

Warm the oil and massage the oil into the strands of your hair and scalp, working your way from roots to ends (this is where you can be a little less liberal with your oil application) . *Your hair does not need to drip with oil. Cover your head with a shower cap (hooded dryer, heating cap, steam, or warm towel). After 20 minutes, completely rinse out the oil from your hair, and follow up with conditioner.

 

Daily Moisturizer:

Apply up to 10 drops throughout the hair, depending on the length of the hair. Distribute well.

Ends Protector
Apply up to 5 drops to your ends every other day to help seal and protect.

Prior to Blow Drying
Apply up to 4 drops of oil to the palms of the hands, rub together and disperse throughout damp hair. More may be required depending on the length of the hair.


Beard Care:

Use as a daily grooming tool for your hair and beard as well as to address brittle hair, dry itchy scalp, added luster and shine! For after shaving - apply to the face for added moisture and skin refresher!

Grow Your Hair More Efficiently With Terra Oils. 

Liquid error: Error in tag 'section' - 'recommended-products' is not a valid section type