Fight Blemishes While You Sleep With Rose Oil
Terra Oils New Rose 🌹Oil Exfoliating Serum
FOR MEN AND WOMEN 
From uneven texture or bumps, large pores, blackheads, dull complexion, to sunspots and light discoloration- this multi-tasking little serum battles it all effectively. Terra Oils Rose Oil Exfoliator Serum is packed with premium ingredients that will leave your skin healthy, glowing and luxuriously soft.
 
HOW TO USE: KEEP REFRIGERATED for longer shelf life. Shake well before use, add 2-3 drops to your hands and massage on after cleansing face. This serum comes as the second to last step of your routine, just before applying moisturizer OR shea butter. Shelf Life: 2-3 months  
Does not contain any:
parabens/sulfates
petrochemicals
phthalates
GMOs
Ingredients: Organic Rose Petals, Rice Bran Oil, Haitian Castor Oil, Almond Oil, Turmeric Oil, Rose Essential Oil, Tea Tree Essential Oil. Active ingredients: Propylene Glycol and 2% Salicylic Acid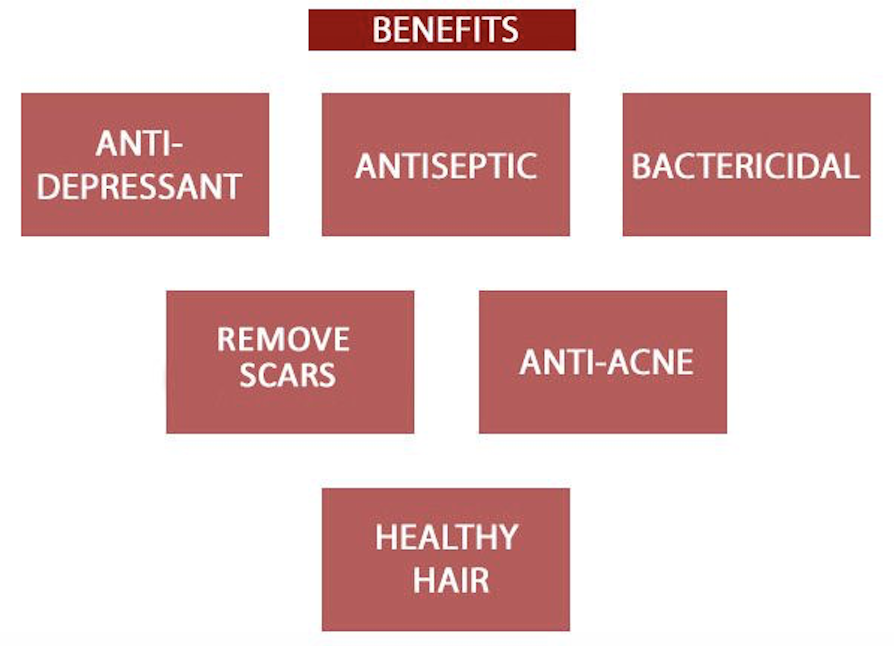 Rose Oil Benefits 
Containing a complex array of vitamins, minerals, and antioxidants, rose oil has excellent exfoliating properties for moisturizing dry skin including razor bumps. 
 
Rice Bran Oil Benefits
Hypoallergenic
Perhaps the most notable feature of rice bran oil is its hypoallergenic properties. This makes the oil a great remedy for irritations and hypersensitivity.
Rich in Fatty Acids
Rice bran oil is also rich in omega-6 fatty acids and oleic acid. Combine them with the antioxidants found in this wonder oil, and you have an exfoliating super serum . Applying rice bran oil regularly to your face will help stimulate blood circulation, tightening and smoothening the skin.
Turmeric Benefits
Turmeric oil mixed with carrier oil can be used on acne. Being an anti-fungal and antiseptic, it will dry out the pimples and also prevent further breakouts. Turmeric is often used in anti-marks and anti-spots creams. When used persistently, turmeric oilcan fade away marks giving you a blemish-free skin.
What is Salicylic Acid??
Salicylic acid is a well known and loved beta-hydroxy acid (BHA) that works on the skin's surface - including the pores - to slough off the top layer of skin damaged by blemish scars and clogged pores. Salicylic acid is oil-soluble, which is ideal for evening out skin tone, improving skin texture, and promoting collagen production (helping to smooth fine lines and wrinkles) because of its ability to reduce redness and minimize oiliness. Many times, this excess oil production is what causes pores to clog and become enlarged in the first place.
With every use, the Salicylic 2% Nightly Exfoliating Oil will start to clear pores, killing bacteria and regulating oil production, and new skin turnover will speed up. It's also good for slowly evening out and smoothening skin tone and complexion.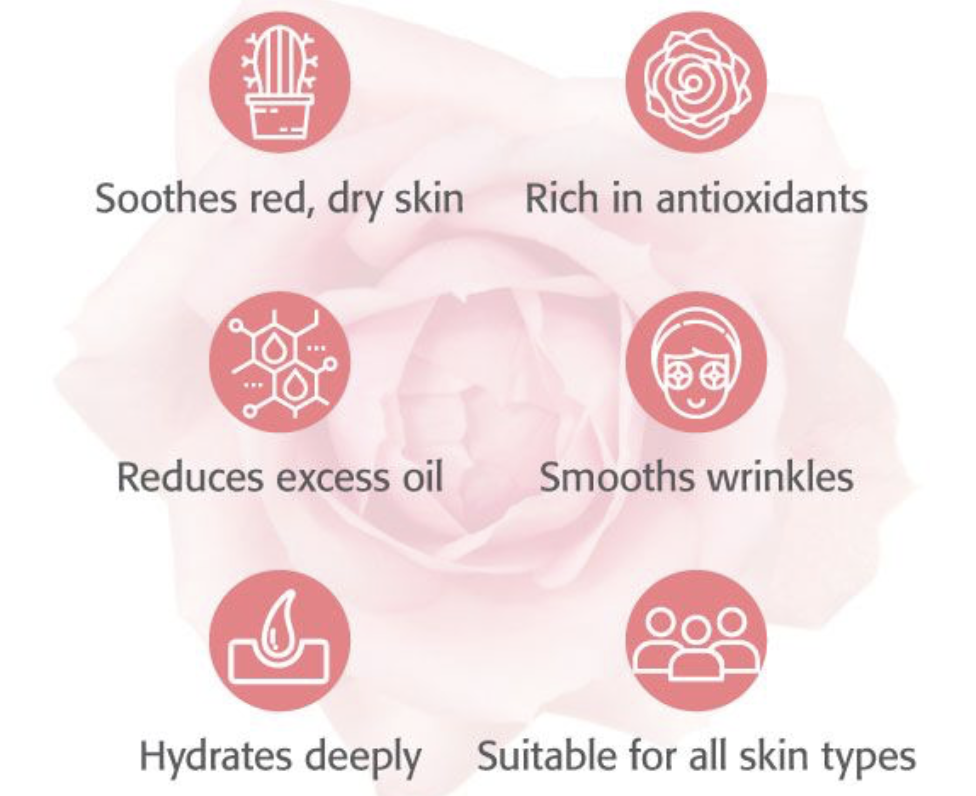 PRO TIPS:
We recommend using our Salicylic Acid Exfoliating Oil after cleansing, and (in the evening only).
Using a Face Exfoliation 2-3 times per week will also prevent acne from forming, as well as fade old acne marks.
LEAVE A REVIEW! You'll love how smooth and soft your skin feels after, especially waking up to an already improving complexion in the morning!
 

*These statements have not been evaluated by the Food and Drug Administration.  This product is not intended to diagnose, treat, cure or prevent any disease.

 

Rose Oil - Try It Out!

Liquid error: Error in tag 'section' - 'recommended-products' is not a valid section type