You won't find another scalp massage comb like this easy! This hair tool is unique to Terra Oils!
Take care of your precious hair the easy way! Great for spreading out oils on your scalp, itchy scalp, and cleaning your scalp while washing your hair.
These plastic combs raise and separate hair after removing braids and rollers, they gently massage the scalp without messing up the hair, and can be used on either wet or dry hair without any snagging or tugging.
Benefits: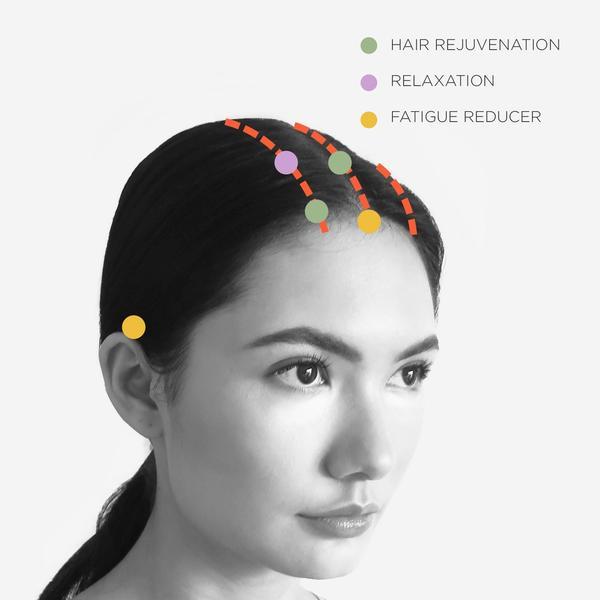 Specifications:

 

Colors: black

Material: plastic

Width: 3.25 in.

Height: 7 in.

Depth: 1.75 in.

 

Liquid error: Error in tag 'section' - 'recommended-products' is not a valid section type